Hello everyone! I've been lurking for awhile, but this is my first post here. I made something I'd like to share with you all...

I'm a design major about to enter my third year of studies, and I've been playing around with different typography techniques lately. Today, I used a style that I'm growing quite fond of to pay a bit of a tribute to the little fellow :)




'Smile' is an important song to me, so I decided to use the first couple lines for this project (and his last name when I ran out of room, hehe). I'm still trying to get a feel for this technique, but I'm pretty pleased with the outcome of this one!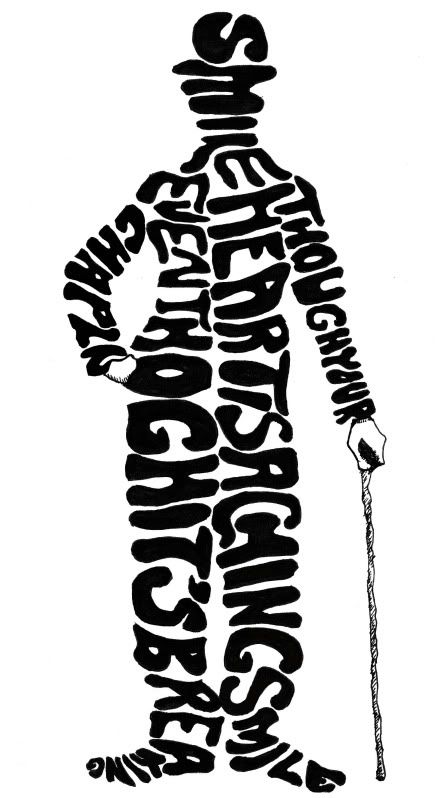 Hope you like it :)